The Joint Facility for Global Digital Capacity, led by ITU and UNDP, arises in support of the Secretary General's Roadmap for Digital Cooperation, which "launch[es] a broad multi-stakeholder network to promote holistic, inclusive approaches to digital capacity-building for sustainable development, including a new joint facility for digital capacity development, which will be led by ITU and UNDP."
This Joint Facility serves as the point of contact and exchange between the two agencies – bringing together expertise in areas such as digital literacy and skills training, digital needs assessment, and programmatic support – in order to improve the accessibility of digital opportunities. In addition to supporting the broad Multi-Stakeholder Network, the Joint Facility will concentrate on identifying areas of unmet demand for digital capacity building initiatives, working with end users to identify where exiting services are not filling outstanding needs; and provide direct strategic, operational, and programmatic support in executing digital strategies, capacity development initiatives, or other high-priority operational areas for partners.
19 May 2021: Read the launch press release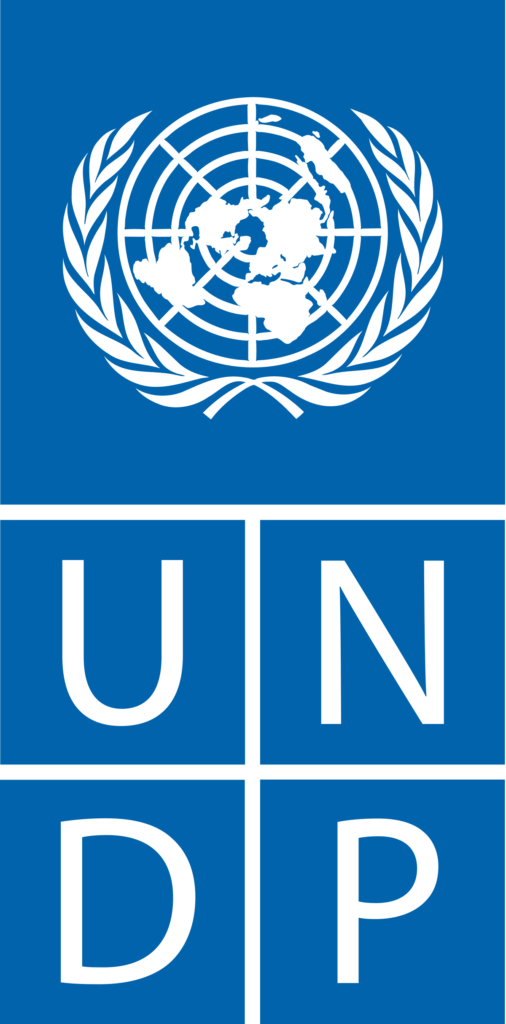 The United Nations Development Programme (UNDP) is the United Nations' development agency, and works to eradicate poverty and reduce inequalities through the sustainable development of nations. Learn more about UNDP.
The International Telecommunication Union (ITU) is the United Nations' specialized agency for information and communication technologies (ICTs). Learn more about ITU.
---