Working together for digital capacity development.
Digital-Capacity.org is a portal developed by the UN to promote holistic, inclusive approaches to digital capacity development and facilitate knowledge sharing.
It provides access to:
A database of digital capacity development providers
A community of practice (Multi-Stakeholder Network)
Coordinated technical assistance (ITU-UNDP Joint Facility for Global Digital Capacity)
Scale the impact of your digital capacity initiative
Scale Impact: Join the Multi-Stakeholder Network Join the Multi-Stakeholder Network and engage with a community of practice, share ideas, and understand the broader picture.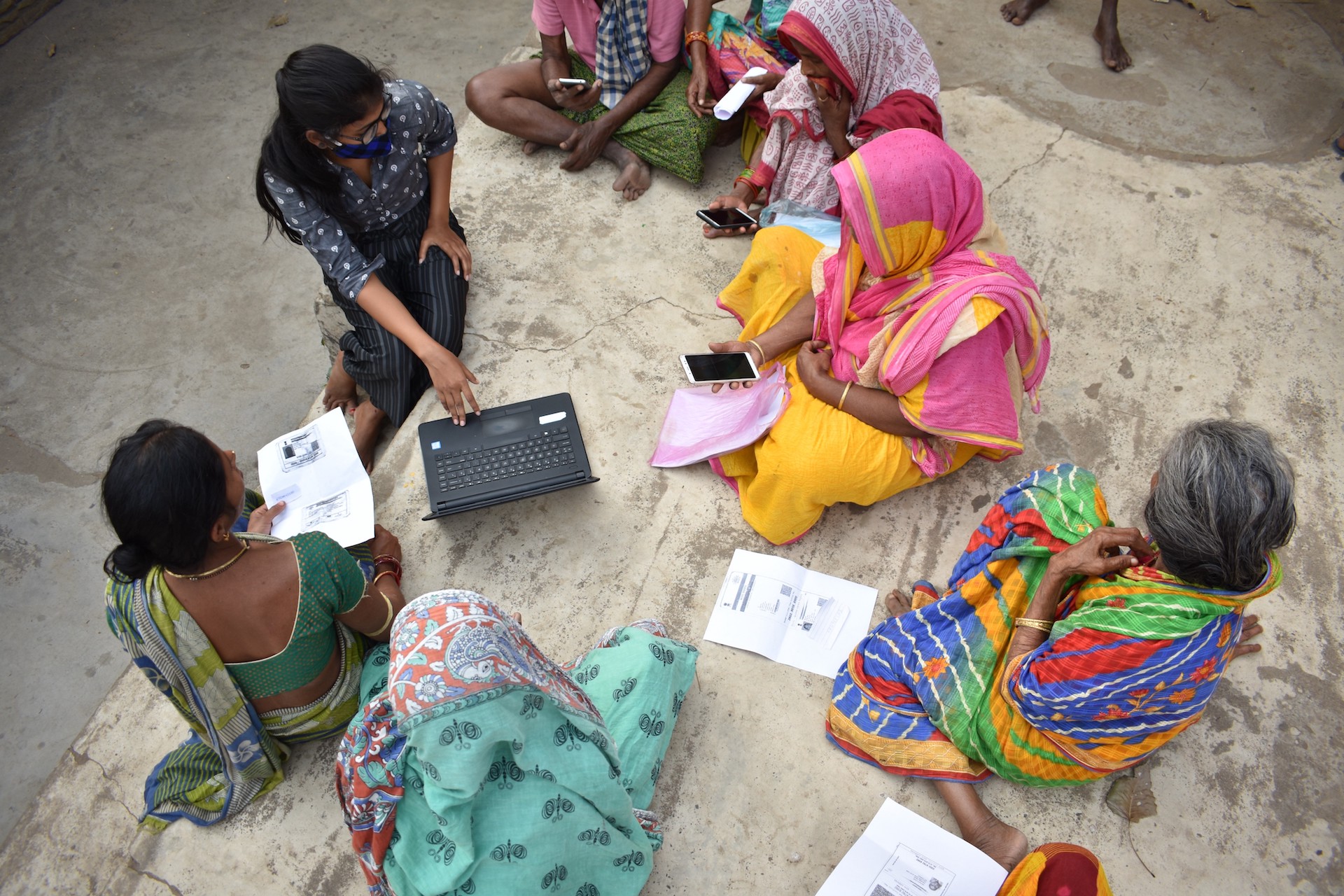 Explore the Digital Capacity Database.

The digital capacity database allows you to find providers for key
digital skills. You can filter by region, focus area, price, and more.
The United Nations Development Programme (UNDP) is the United Nations' development agency, and works to eradicate poverty and reduce inequalities through the sustainable development of nations.
Learn More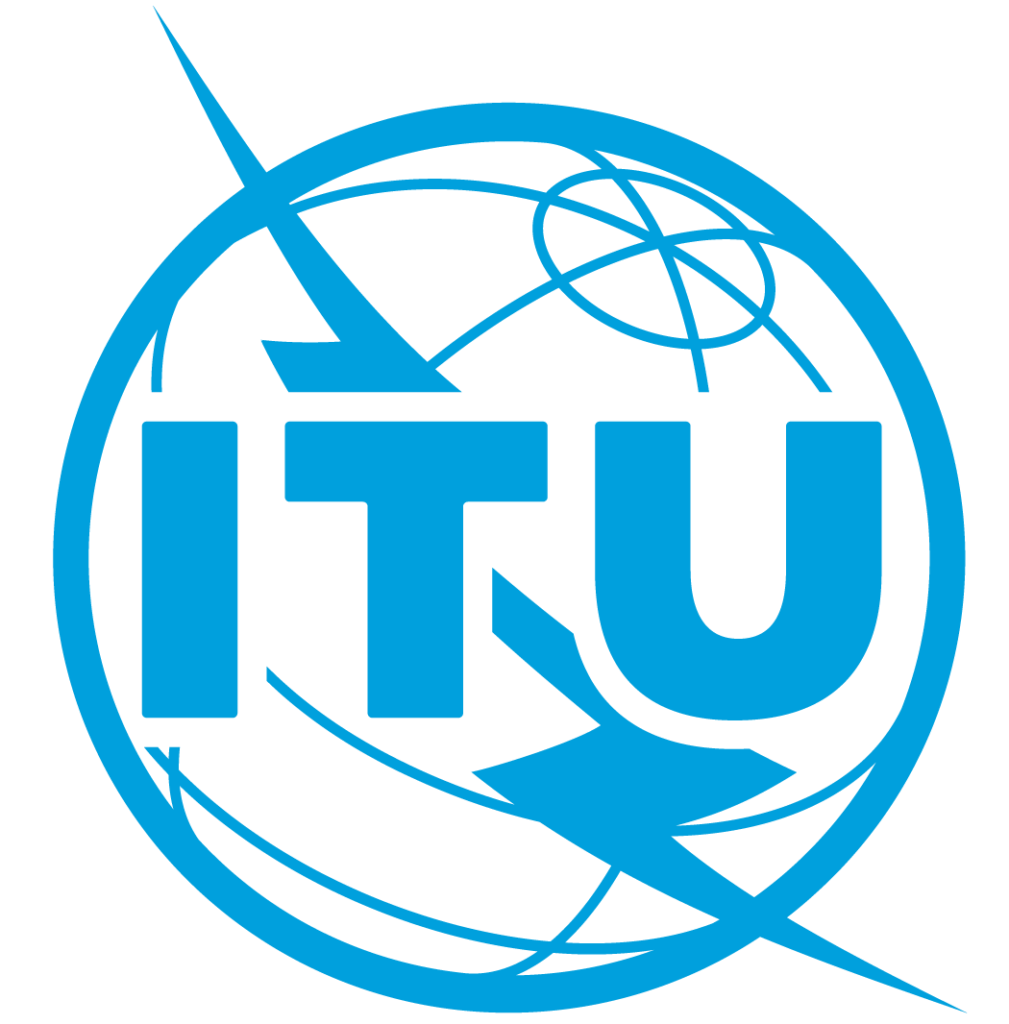 The International Telecommunication Union (ITU) is the United Nations' specialized agency for information and communication technologies (ICTs).
Learn More